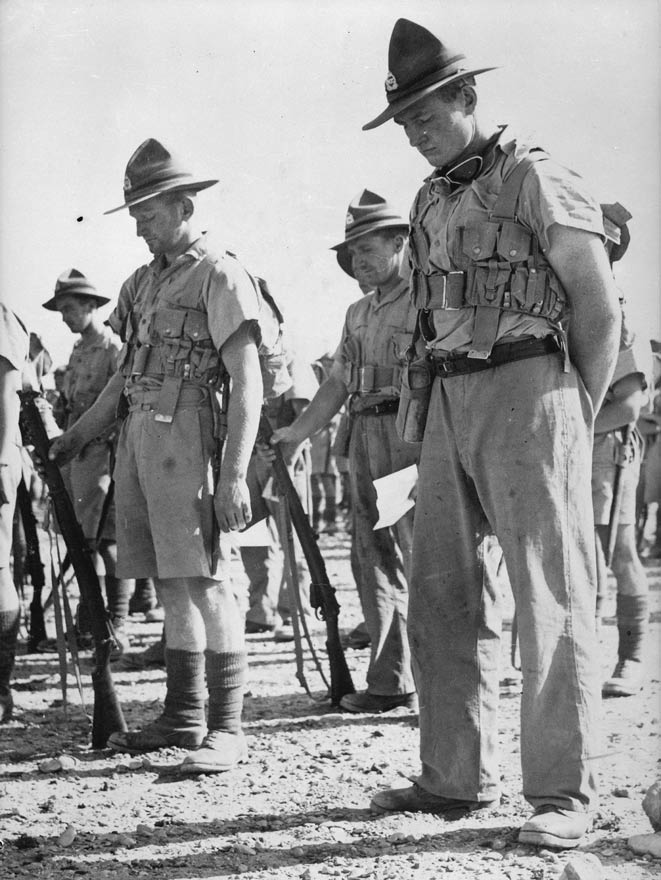 Issues of culture, religion, politics and the like are of much interest to me.
This Friday, quite an interesting complex of issues will be focused in one event in which I'll be taking part.
As a pastor of one of the churches in the Northcote area, I've been asked to take part in the ANZAC Day Commemorative Service, where we will (as the brochure will read) commemorate "those who have fallen in service of their Country." My part in this event –which I will do gladly– will be (and I quote – again from the already printed order of service) to offer a "Call to Worship", a "Prayer of Remembrance" and a "Benediction".