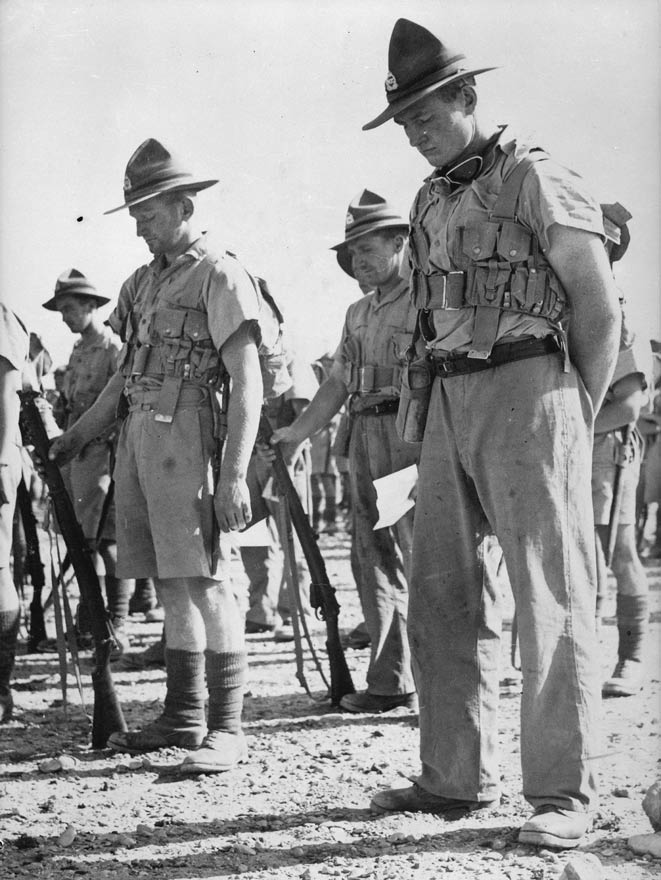 Issues of culture, religion, politics and the like are of much interest to me.
This Friday, quite an interesting complex of issues will be focused in one event in which I'll be taking part.
As a pastor of one of the churches in the Northcote area, I've been asked to take part in the ANZAC Day Commemorative Service, where we will (as the brochure will read) commemorate "those who have fallen in service of their Country." My part in this event –which I will do gladly– will be (and I quote – again from the already printed order of service) to offer a "Call to Worship", a "Prayer of Remembrance" and a "Benediction".
This event is not organised by a church group, mind you. It's organised by the North Shore City Council and the Birkenhead-Northcote Community Board.
Worship and Prayer at a 'state' event!!?? Somebody save us!!?? The horror of all those people being brutally subjected to such things! (There will also be a bible reading [which I got to choose] and a hymn [not my choice!] sung.)
OK, I'm stirring a bit (a lot). But I do find this an interesting case. The worship and prayer was not the church sticking its head in where it was not wanted; rather it was requested, and I assume it to be a long-standing tradition.
For me, this is an example of a time when such things as singing hymns, offering worship and praying are perfectly acceptable to do in public. New Zealand is, today, a very 'secular' country, but it's a 'secular' country with various kinds of traditions – one of which is hymns, worship and prayer at ANZAC Day services.
Nobody will be forced to agree with anything that is said or sung, and nobody will be singled out for not singing or (invisibly) not agreeing with anything that is said; this also goes for the address which the mayor (Andrew Williams) will give.
Indeed, an interesting complex of issues. A lot like all of life, really…