Body?
…soul?
…or both?
Some hold to the idea that there is no 'self' or 'soul' or 'spirit', so to speak, but rather than we are complex biological organisms with complex biological functions; including complex mental processes which have caused some to imagine that we have a 'soul' or 'spirit'.
At the same time, there are those who hold to the idea that 'they' are primarily not their body, but rather their 'soul' or 'spirit' or 'self'. This spiritual entity is said to be the essence of who 'you' are, and is often said to be 'immortal' or 'eternal'.
Varying views on this topic are not new. In the ancient world, the two main views we know of were either that humans were endowed with an immortal soul, or that they… well… were not so endowed.
Interestingly, the Judeo/Christian tradition has been thought to be in the former group – believing in an immortal 'soul' that 'lives on' after death. I'm convinced that this was not the case. I can't argue in the necessary detail here, but suffice it to say this: While the Judeo/Christian writings do use the word 'soul' (Greek: psyche, Hebrew: nephesh), they did not view it as a separate 'compartment' of the person.
A classic example of the Judeo/Christian usage of this word is found in the famous Hebrew 'Shema' prayer from Deuteronomy 6, which instructs to love the Lord your God 'with all your heart, with all your soul (nephesh), with all your mind and with all your strength.'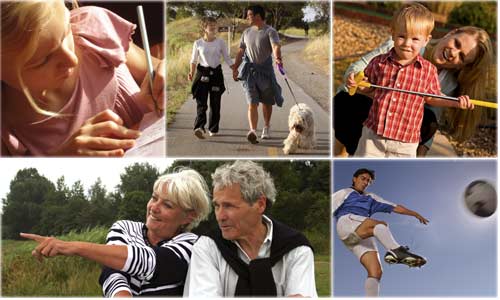 This is kind of a super Hebrew-parallellism. Much of the time, such parallels are 2 in length; giving a first thought, and then paralleling it with another (i.e. '…let justice roll like a river, and righteousness like a mighty stream…'). The Shema prayer, however, contains a 4-fold parallelism; heart, soul, mind and strength. This is not a list of 4 components of a person, but rather a classically Jewish way of saying 'you'. Love the Lord your God with ALL of YOU.
So, the Jewish view of the 'soul' is inseperable from the rest of 'you'. One way of seeing this is to say that the soul is thoroughly and 100 percent 'embodied'; like software which is fully installed onto a computer. The software does absolutely nothing apart from the hardware, and the hardware is vastly more functional with the software.